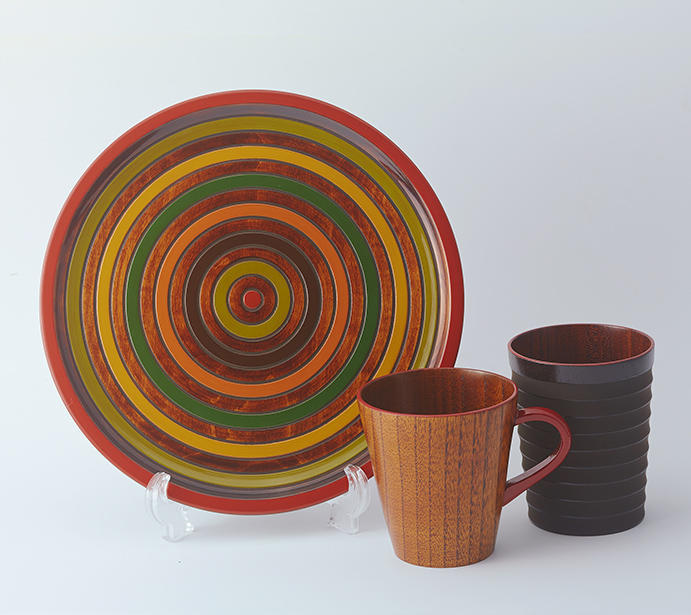 Kagawa Lacquerware
Kagawa's lacquerware traditions grew under the patronage of the Takamatsu Domain feudal lords. Products include everything from tableware to furnishings, all made using traditional techniques.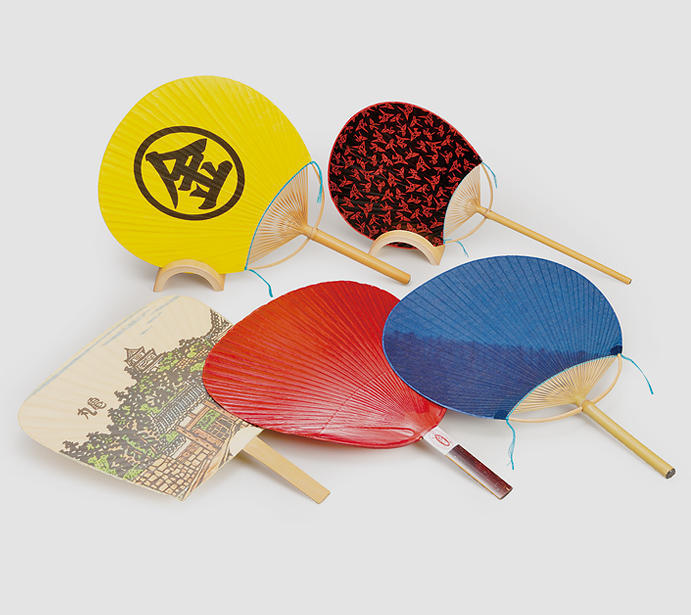 Marugame Uchiwa Fans
Marugame City boast Japan's highest uchiwa paper fan production outputs, accounting for 90% of the national market share. These fans are a popular summer tradition in Japan.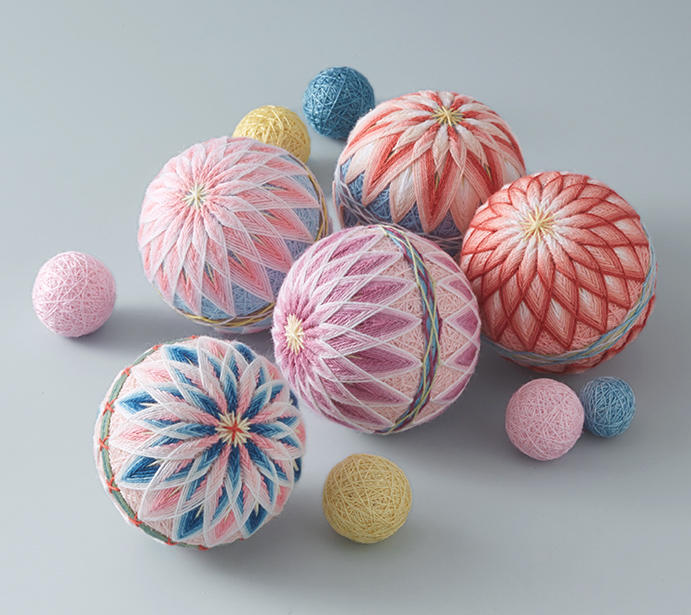 Sanuki Kagari Temari Embroidered Balls
These balls, known as both temari and tenmari, are made by interweaving vegetable-dyed threads one at a time with a needle to create delightful and attractive patterns. Kagari temari feature soft, natural color tones.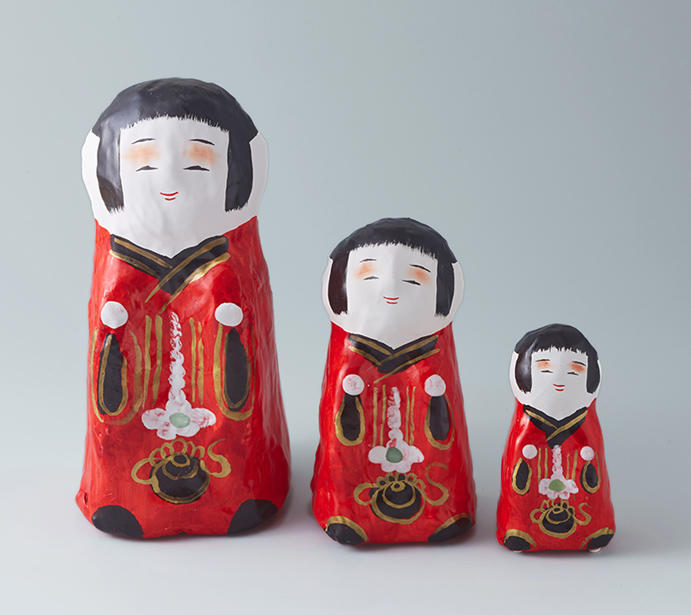 Takamatsu Hariko Dolls
Made using washi Japanese paper, these local figurines served as traditional-style toys long ago. Their delightfully simple designs make them the perfect decorations.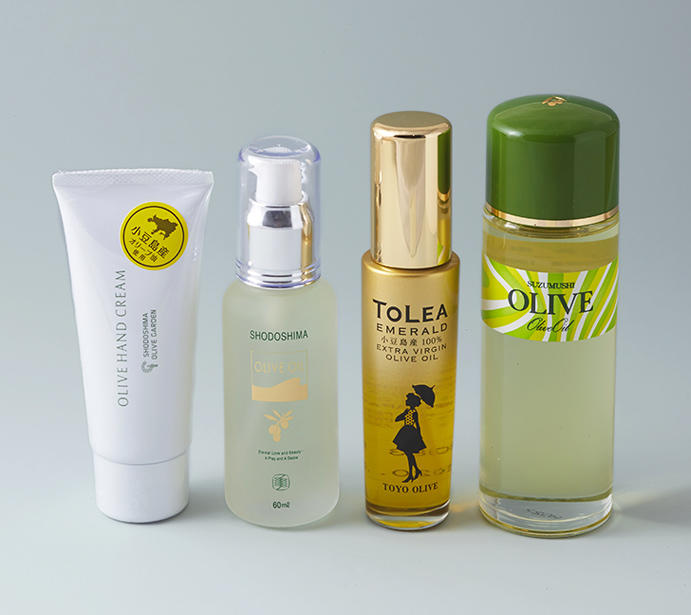 Olive Oil Cosmetics
Olive oil is gentle on the skin and penetrates deep within. It's the perfect ingredient for cosmetics, soaps and other skin and body care products, which help moisturize the skin while imparting a healthy sheen.

Gloves
Kagawa Prefecture production accounts for roughly 90% of the Japanese-made glove market. Producers use advanced techniques and technologies to make products for overseas brands, made-to-order items, and more.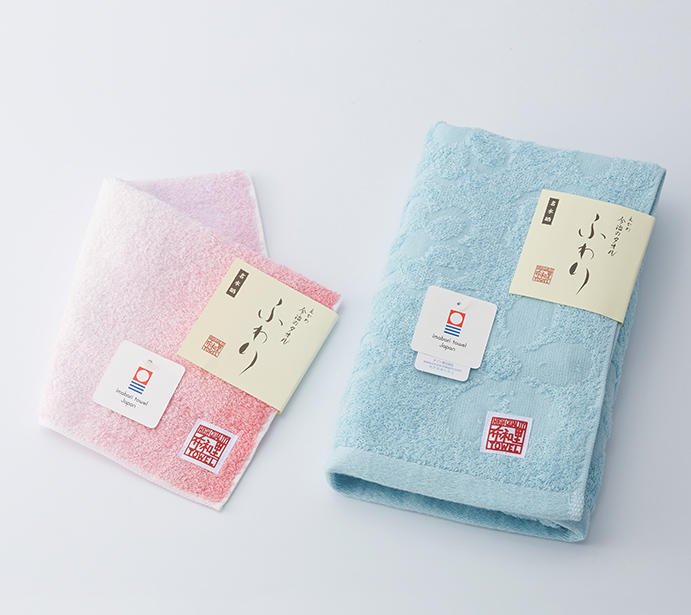 Imabari Towels
Imabari is Japan's leading towel producer, and their high-quality towels offer innovative, sophisticated designs.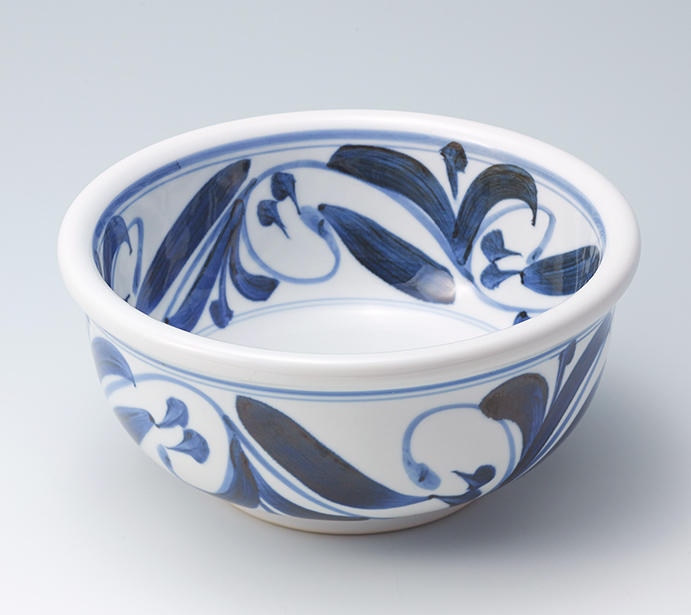 Tobe Ware
Tobe ware is made with thick Blanc de Chine (Dehua white porcelain), molded into simple shapes and accented by patterns painted using indigo-colored gosu pigment. In recent years, young artists, including many women artists, have come up with many innovative designs.

Pearls
Uwajima boasts the top production output for Akoya pearls in Japan, and the resulting products are truly stunning.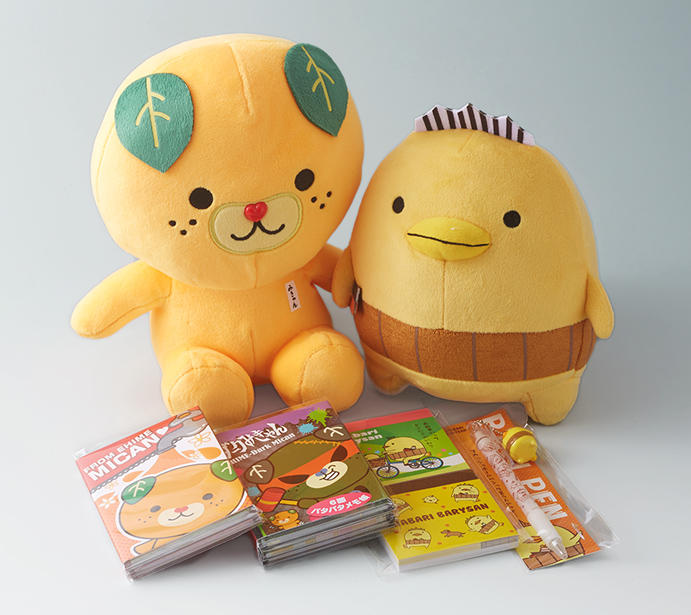 Local Mascot Character Goods
Enjoy a selection of local mascot character goods, including products based on Ehime's Mikyan and Barii-san characters.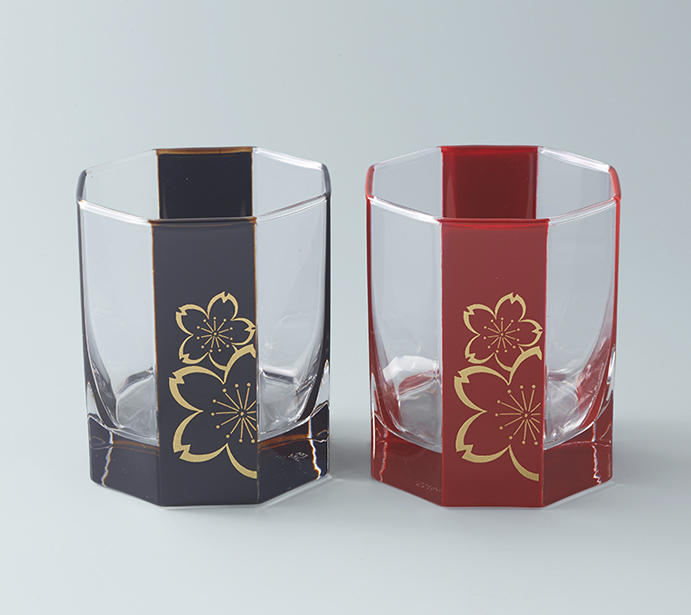 Sakurai Lacquerware
Sakurai lacquerware has a history of 250 years. The lacquer on these traditional products becomes increasingly lustrous through use.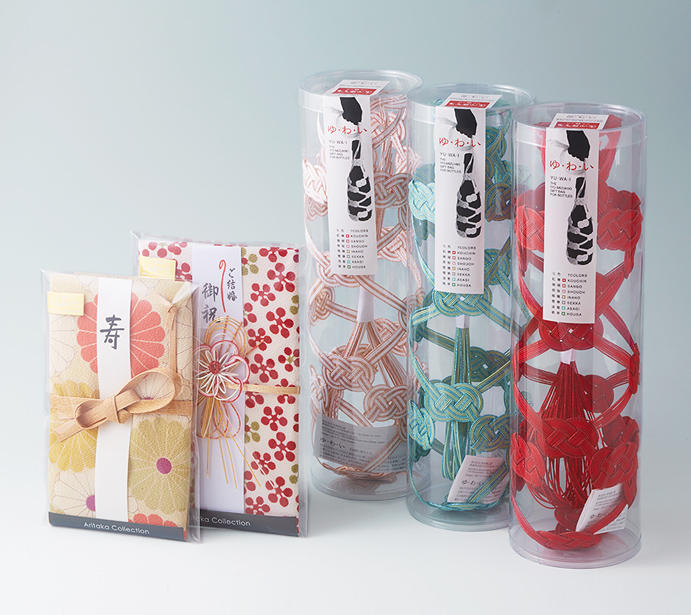 Mizuhiki Decorative Cords
A tradition passed down since the Heian Period (794–1185), mizuhiki cords come in various colors and are used as decorative elements. Local mizuhiki are arranged in a variety of patterns and shapes.